10 good reasons to buy this theme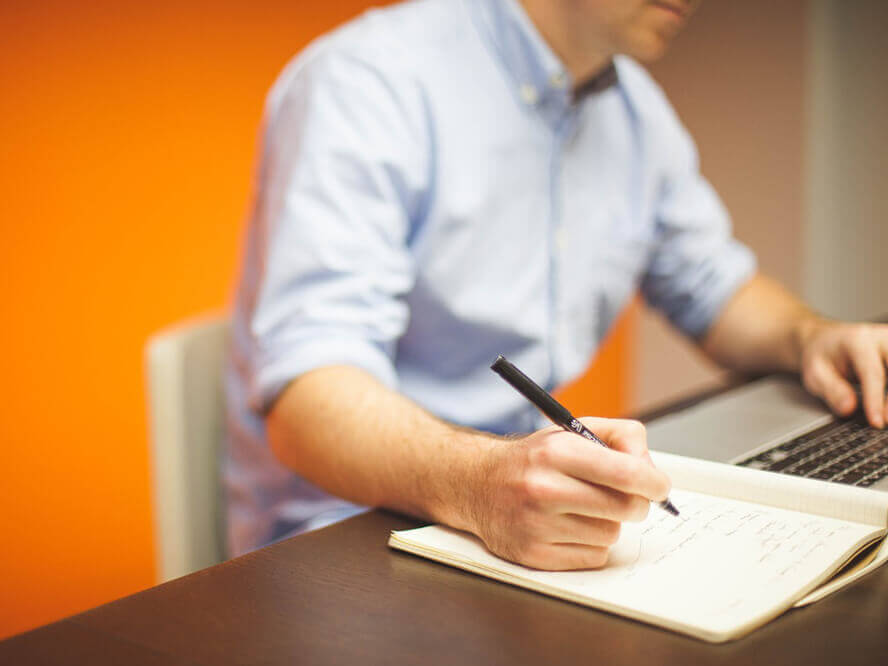 1- Visual customizer theme
Use MyResturant with its cool visual customizer to build a professional website for your restaurant. Building a site has never been easier than with these WordPress page builder themes from Templatic.
2- A theme for restaurants, coffee shops or any food business
This 'Drag & Drop ' theme hasn 't been designed only for restaurants. You can easily use MyRestaurant to create a site for coffee shops, fast food restaurants, grill bars, bakeries, patisseries or bars. In fact, this template can be used for almost any type of business you can throw at it.
3- Visual color customizer
Use the online customizer which controls this theme to change colors, layout and fonts to build a professional looking website. We've focused on giving you freedom and making this theme for restaurants very easy to use.
Choose colors for the primary, secondary areas, the body text, background or the titles of your website. This can be very easily done from MyRestaurant's customizer panel at the top of the site.
4- Font customizer
There is no need to modify your site's CSS to change fonts. You can change the fonts by using the 'Typography' drop-down. As you customize your website with the theme's visual composer. Another great thing is that seeing changes is in real-time.
5- Change images
Use the theme's visual composer to quickly change all the images and icons you see on the website. This is a great option which is in place to help you customize MyRestaurant.
To change an image simply click on it, browse your hard disk for the image you wish to upload, select it and that's all there is to it. There is no need to worry about resizing or cropping images either, the theme will take care of that for you.
Use MyRestaurant to make your website look professional in seconds. Utilize the full width blocks on the homepage to upload attractive background images. No coding required as the images work in the same way as all the sample images you can change.
6- Change your text online
Entering the content on your site has never been easier than with QuickEdit. To input the text for your site, find the sample text you wish to change, click-drag to select it and start typing.
7- Customizable blocks
This elegant business theme has been designed to give you total freedom. Use the visual composer to add new blocks to your site. Once you have added a block, all you have to do is simply start editing its text, and images if they are included.
That's not all, this responsive theme also lets you move and re-arrange the blocks, copy or delete them with a simple drag and drop.
8- Work at your own pace
Save your work on the online visual composer as you work on your new website. This page builder template lets you store the changes you've made to the site on your hard disk. The saved changes are kept on your hard disk so don 't delete the cookies or cache as you work on the site builder.
9- Export a ready theme
Once you are happy with the way your site looks, export your ready theme. Login to your site's admin dashboard and import your new theme an ready with the content you 've entered. These easy steps are all it takes to create a professional looking, functional and elegant restaurants website.
10- An SEO optimized business theme
We understand that SEO is very important for any business theme. You'll be glad to know that MyRestaurant is compatible with the WordPress SEO by Yoast plugin. Once you export your composed theme, install the Yoast plugin and you 're ready to start entering content in your Meta tags.